CPCE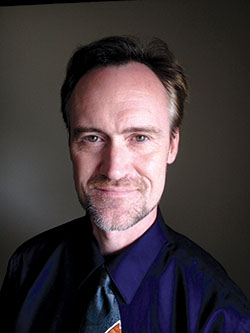 "I absolutely believe that our use of the CPCE has benefited our counseling programs."

Dr. Keith Cates, Clinical Director of Counselor Education, Troy University
CCE no longer administers CPCE exams using pencil and paper, except for approved accommodations.
Over 400 college and university counseling programs across the country use CCE's Counselor Preparation Comprehensive Examination (CPCE).
Counseling programs benefit from the CPCE in various ways.
The CPCE:
Provides a master's program comprehensive exam that meets high psychometric standards.
Gives programs an objective view of the knowledge level of their students.
Allows programs to examine student functioning in various curricular areas.
Promotes longitudinal self-study.
Compares a program's results to national data.
Stimulates student integration of knowledge learned in separate courses.
Gives students comparative strength and weakness feedback.
Download our the CPCE content outline
---
CPCE Study Materials
While CCE does not offer an official study guide for the Counselor Preparation Comprehensive Examination (CPCE), we do provide a list of textbook resources frequently used in CACREP-accredited counselor preparation programs.
The list of resources can be found at CPCE Textbook Guide.
---
Online Testing
University and college counseling programs have the option to offer the Counselor Preparation Comprehensive Examination (CPCE) as:
---
CPCE FAQs
---
CPCE Brochure