Credentials
Credential Defined
A credential confirms an individual's qualifications and professional competency in a specific industry.
The Value of a Credential
Credentials ensure that you are learning new skills or adding knowledge to your existing resources all the time.
No matter how the workplace evolves or develops with time, you are always well-equipped to deal with the ever-changing advances in the technological or professional arena. Credentials can lead to promotions, salary increases, a better understanding of the work and most importantly the satisfaction of professional achievement.
Scholarships and Awards
Each year the Center for Credentialing & Education (CCE) in partnership with the NBCC Foundation provide financial assistance in the form of scholarships and awards to CCE credential holders.
Congratulations to the 2016 Professional Development Award recipients. Each received $500 to support their counseling education and recognize their commitment to providing career counseling and guidance. Recipients received $500 to advance their professional identity and development.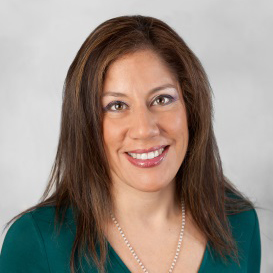 Dr. Susan F. Branco

Arlington, Virginia
Branco is a clinical assistant professor in the Pastoral Counseling Department at Loyola University Maryland, in Baltimore. She also serves as the division director of Loyola Clinical Centers, an interdisciplinary clinic serving community members of Baltimore and surrounding areas. Branco's scholarly presentation and research focus is adopted person and family mental health counseling with emphasis on transracial adoption. She aims to increase awareness about the mental health needs of the adoption kinship network. She developed and provided workshops, presentations, and panel discussions for mental health and social services providers to disseminate information about mental health counseling with adopted persons and families. In addition, her dissertation research examined how elementary school counselors identify and collaborate with transracially adopted children and their families.
To date, Branco has offered more than 60 professional presentations and published in two scholarly journals and in Counseling Today, the magazine of the American Counseling Association (ACA). She also served on an ACA taskforce to develop counselor competencies when working with multiple-heritage persons and members of the transracial adoption kinship network.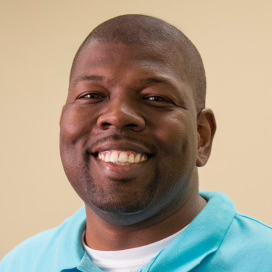 Michael A. Jones

Searcy, Arkansas
Jones is part of the mental health counseling faculty at Messiah College, in Mechanicsburg, Pennsylvania, and the owner of Renewed Vision Counseling Services, in Searcy, Arkansas. Jones has been a psychotherapist for over 13 years and has experience in substance abuse counseling, counselor education, clinical supervision and community-based mental health. He has a special focus on providing online counseling and has trained mental health professionals in over 30 states on how to implement technology as part of their counseling practice.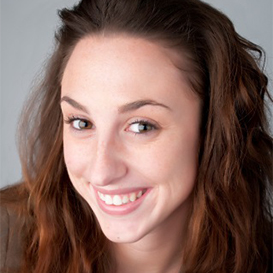 Tia Marie Roy

Haverhill, Massachusetts
Roy is a graduate student in the higher education and student affairs program at the University of Connecticut (UConn), in Storrs. Upon graduation, she will pursue a career in assisting students with their career and professional development. She currently serves as the graduate assistant in off-campus student services where she supports and engages over 10,000 UConn students who live off campus. In addition, she serves as a practicum student in UConn's Center for Career Development, where she offers career counseling to undergraduate and graduate students, as well as provides résumé critiques, job search strategies and interview preparation. Roy has presented at over 10 regional and national conferences on student success, with a focus on career success. She is also the communications coordinator for the American Association of University Women (AAUW) of Massachusetts.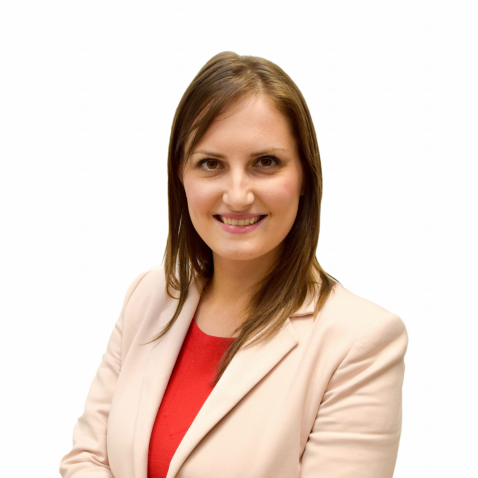 Mirela Toma

Bucharest, Romania
Toma is a career counselor professional with over six years' experience in various corporations, NGOs and private practice working with large types of groups such as students, unemployed persons, and middle and top managers. She is a Global Career Development Facilitator (GCDF) trainer and Mental Health Facilitator (MHF) trainer for NBCC Romania and is a Certified Supervision Professional (CSP). She delivers GCDF and MHF programs, workshops and continuing education events. Because of her passion for career counseling, she and two colleagues launched projects promoting career counseling at the national level and developing Romanian counselors' community.
The 2019 scholarship application period is May 1 - July 31. Apply at http://nbccf-cce.applicantstack.com/x/openings.