Credentials
Credential Defined
A credential confirms an individual's qualifications and professional competency in a specific industry.
The Value of a Credential
Credentials ensure that you are learning new skills or adding knowledge to your existing resources all the time.
No matter how the workplace evolves or develops with time, you are always well-equipped to deal with the ever-changing advances in the technological or professional arena. Credentials can lead to promotions, salary increases, a better understanding of the work and most importantly the satisfaction of professional achievement.
---
Scholarships and Awards
Each year the Center for Credentialing & Education (CCE) in partnership with the NBCC Foundation provide financial assistance in the form of scholarships and awards to CCE credential holders.
2018 CCE Professional Development Awards
Congratulations to the 2018 CCE Professional Development Award winners. Recipients receive $500 to advance their professional identity and development as a CCE credential holder.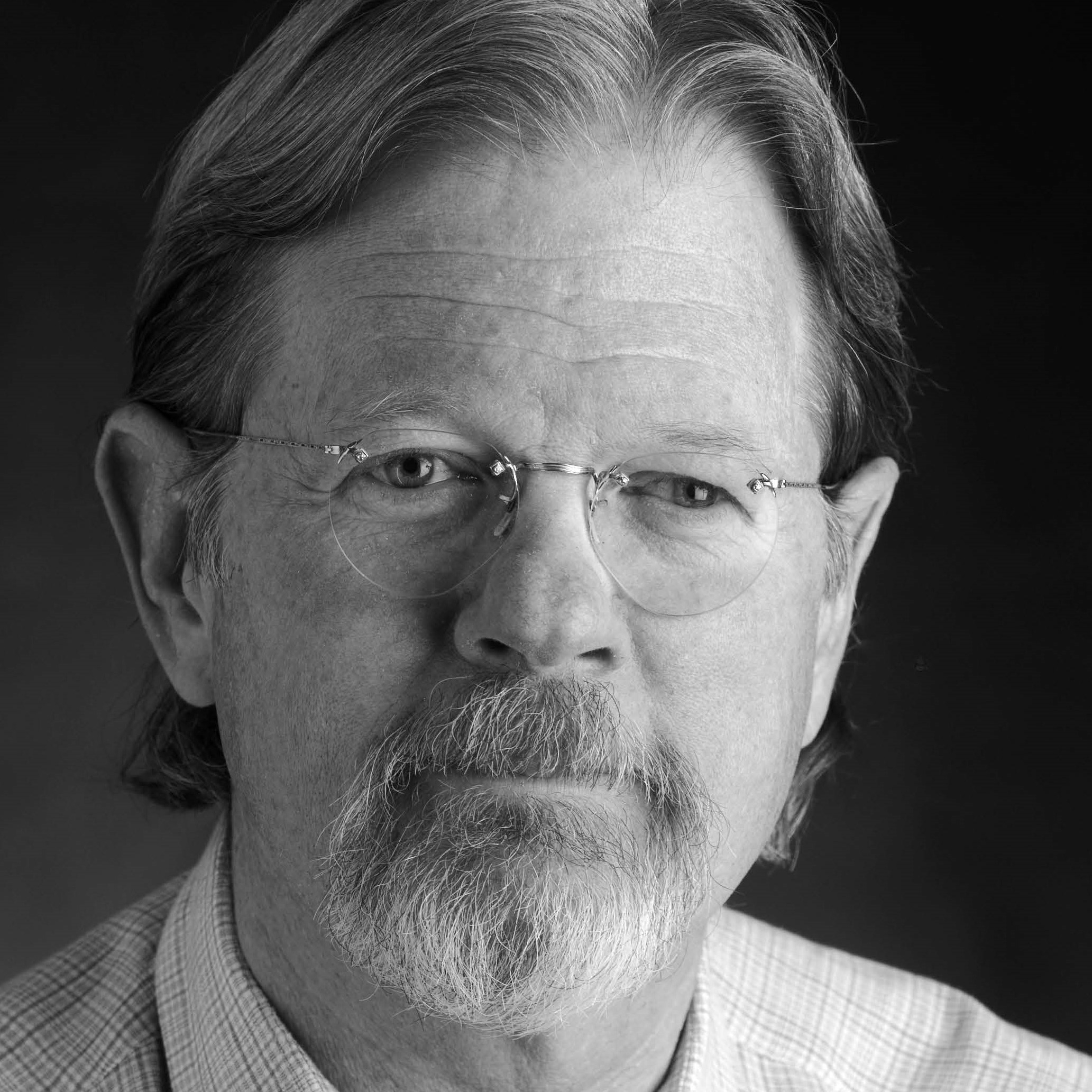 Carlton F. "Perk" Clark

Tucson, AZ
A full-time clinician and consultant since 1975, Clark has a private practice focused on psychotherapy, clinical supervision and organizational development. He has published three peer-reviewed papers on the usage of computers in social work, transpersonal group psychology and clinical supervision. He has also presented a three-unit course entitled "The Psychology of Spirituality and Religion" at the University of Arizona Department of Psychology.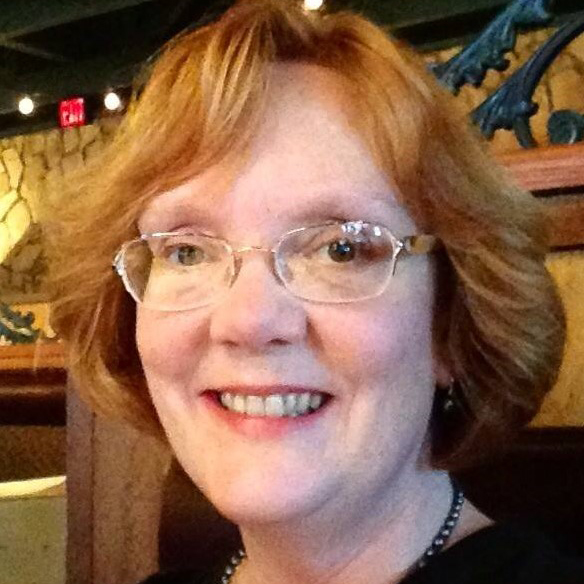 Elizabeth M. Cole

Pikeville, KY
Cole works at Big Sandy Community and Technical College (BSCTC), part of the Kentucky Community and Technical College System. She believes that career facilitation and coaching should be taught at the community college level and hopes to provide new opportunities for students. Cole plans to begin offering courses and certificates nationwide through web conferencing, so they may interest college students at other institutions and professionals.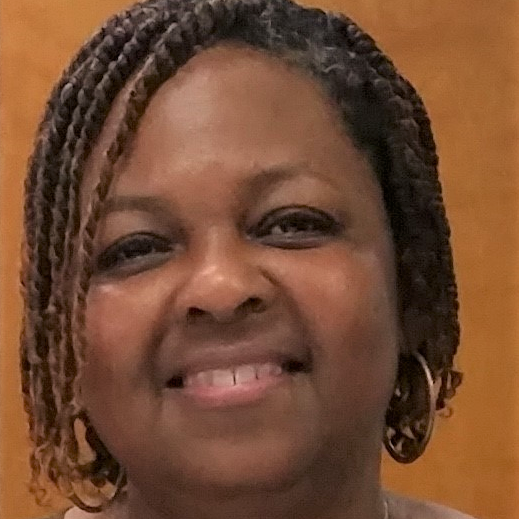 Lisa R. Connors

Bryantown, MD
Connors is the associate pastor of In His Image International Ministry in Bryantown and a professor at Anne Arundel Community College in Arnold, Maryland. She is a Licensed Clinical Professional Counselor and licensed bachelor-level social worker. She received her bachelor's degree from the University of North Carolina at Greensboro; Master of Divinity from Howard University in Washington D.C.; and Master of Arts in professional counseling from Liberty University in Lynchburg, Virginia. She is pursuing her PhD in psychology at Walden University. She is a National Certified Counselor (NCC) and a Board Certified Coach (BCC). Connors has a passion to help others reach their fullest potential and works tirelessly to help empower those who have been oppressed, stigmatized, marginalized and victimized.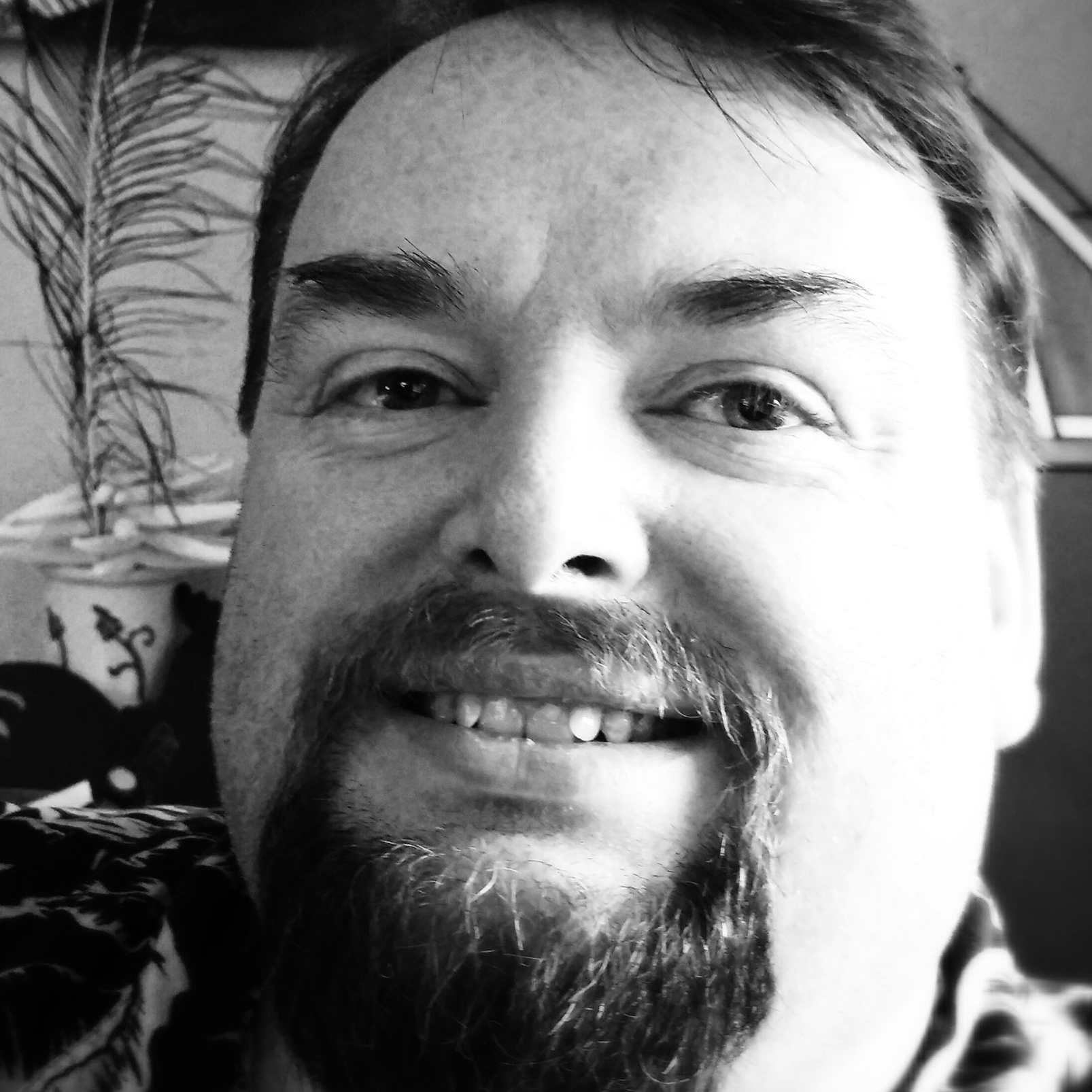 Dr. Warren Corson III

Bristol, CT
Dr. Corson is the founder and clinical and executive director of the family-run charity Community Counseling Centers of Central CT Inc. and Pillwillop Therapeutic Farm, a nonprofit dedicated to treating people, not privilege. He has spent his career working in the nonprofit sector so that all people can have equal access to quality mental health care. He holds many advanced degrees and is a Licensed Professional Counselor (LPC), National Certified Counselor (NCC), certified school counselor, Approved Clinical Supervisor (ACS), Canadian Certified Counsellor and a Canadian Certified Counsellor Supervisor. He has contributed to textbooks and written columns for Counseling Today magazine and several news organizations. He is also a blogger for the American Counseling Association and the Canadian Counselling and Psychotherapy Association, where he also serves as an ambassador.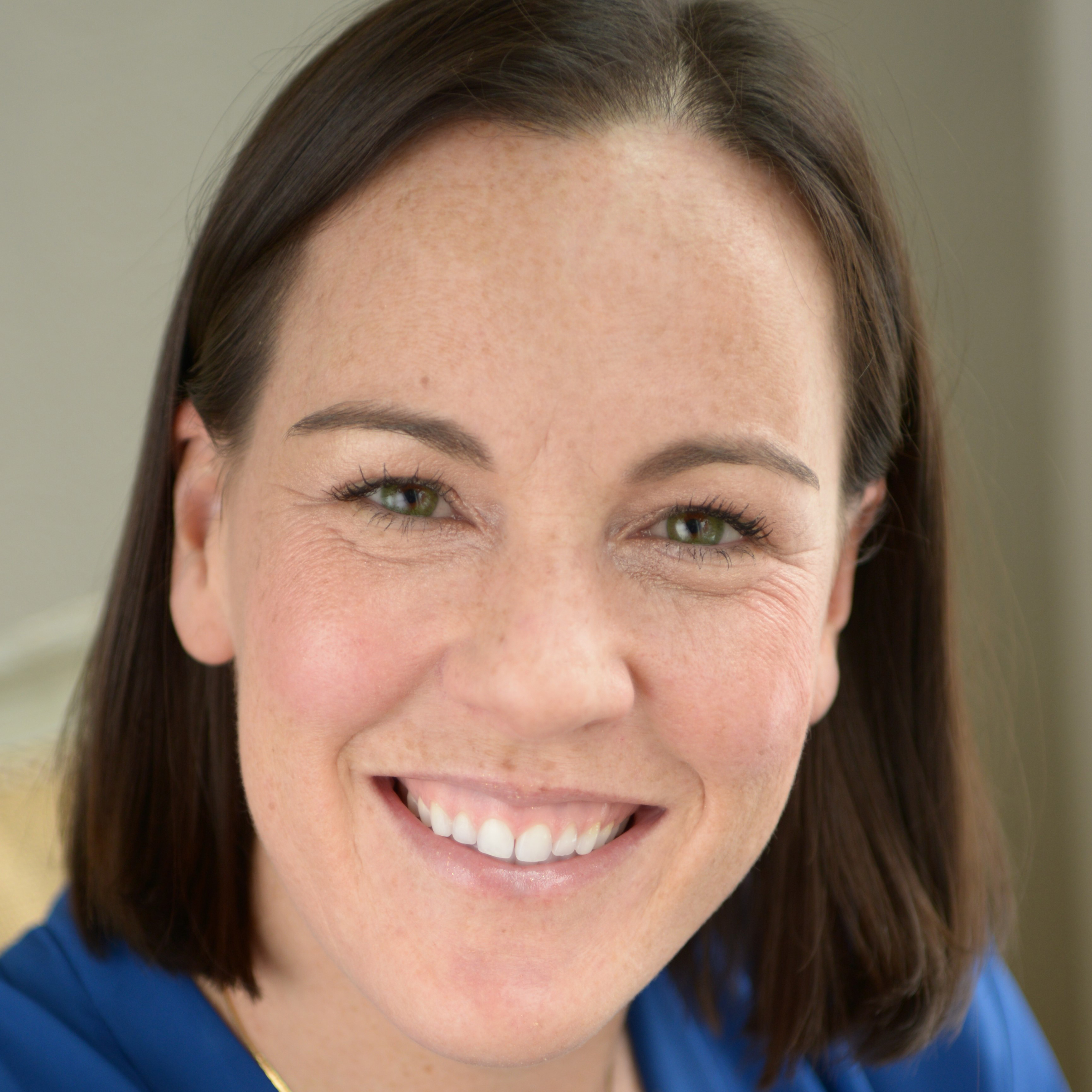 Patricia Woods

Holyoke, MA
Woods is career advisor the Lazarus Center for Career Development at Smith College and an independent career coach. This award will enable her to continue following her passion of collaborating with individuals in their career development process. She is certified to interpret the MBTI (Myers-Briggs Type Indicator) and facilitate other informal career assessments that help clarify skills, interests, values and personalities to help clients make informed career decisions. She received an undergraduate degree from Smith College and a master's from Columbia University/Teachers College. She also is a Global Career Development Facilitator (GCDF).
The 2019 scholarship application period is May 1 - July 31. Apply at http://nbccf-cce.applicantstack.com/x/openings.