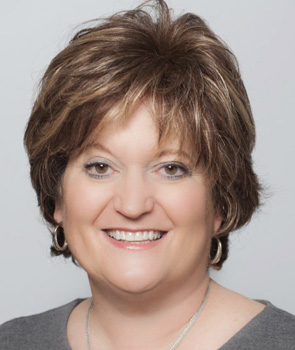 Appalachian State University, MA, Community Education
University of North Carolina at Chapel Hill, BA, Sociology
Key Expertise:
Leadership for Community-Engaged Organizations, Non-profit management, Advancement for Mission-Driven Impact
CV:
If your organization would like to have Mariam King speak to your group, please contact: leadership@cce-global.org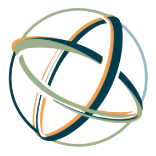 Marian D. King
MA
Marian King is the CEO of the Miriam P. Brenner Children's Museum located in downtown Greensboro, NC. She has worked in the non-profit field for over 30 years serving in a variety of leadership positions. In her current role with the Museum she works with a staff of 23, oversees the work of the Museum and reports to a volunteer board of directors.
In addition to her professional work, Marian has a long history of volunteer service in the community. She is a Past President of the Junior League of Greensboro, has served on the board of Family Services of the Piedmont, Family Life Council, and the Campaign Cabinet for the United Way of Greater Greensboro. In addition, she has served as Grants Chair and Community Profile Chair for Susan G. Komen for the Cure's NC Triad Affiliate and Personnel Chair and Vice President of First Lutheran Church. Marian currently serves on the Advisory Board for the Guilford County Cooperative Extension Service. An avid gardener, she was active in starting a donation garden at First Lutheran Church and is a founding board member of Share the Harvest, a local group which works to provide fresh food to food insecure families.
Marian is a native of Greensboro where she lives with her husband Jim. She graduated from the University of North Carolina Chapel Hill with a bachelor's degree in Sociology and Appalachian State University with a master's degree in Community Education. She is the recipient of the Kathleen Price Bryan Award from the Junior League of Greensboro, the Vocational Excellence Award from the Crescent Rotary of Greensboro, and the Order of the Long Leaf Pine from the State of North Carolina.