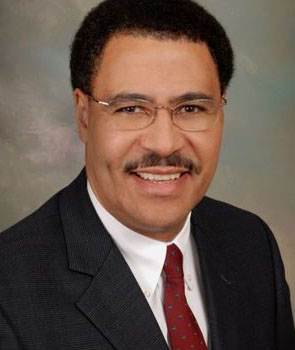 M. S. Industrial Relations, Purdue University, IN
B. S. Business Administration, North Carolina Central University, NC
Key Expertise:
Organizational Culture, Employee Development, Global Impacts on Human Resources Departments, Fostering Diverse and Inclusive Work Communities.
CV:
If your organization would like to have Mel Asbury speak to your group, please contact: leadership@cce-global.org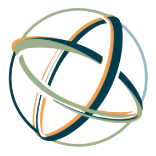 Mel Asbury
MSIR, BCC, SPHR
Mel Asbury, International Human Resources Executive, has deep experience evaluating, enhancing, and leading diverse and inclusive employee teams. Mr. Asbury is President of Asbury Consulting LLC, an HR consulting and training firm in Greensboro, NC. He has been a corporate executive, including Senior Vice President of Human Resources, in the biotech, pharmaceutical, telecommunications and healthcare industries for companies such as Glaxo SmithKline, Exxon Mobil, SpectraSite Communications, and Novant Health.
Mr. Asbury's extensive experience in leadership development, organizational culture issues, team building, six sigma, diversity & inclusion, cross-cultural training and executive coaching has well-positioned him as a consultant and evaluator for contemporary work communities. He has applied his knowledge to positively impact large corporations and leveraged his expertise to transform and sustain not for profit organizations like the Center for Credentialing & Education (CCE).
Mr. Asbury's commitment to growing the next generation of leaders and human resource experts has led him into global opportunities for teaching and consulting. He has shared his knowledge and experience with students as an adjunct faculty at Duke University, Purdue University and Southern University and he has consulted with a wide array of organizations. Mr. Asbury obtained his executive coaching certifications through UNC, the Center for Creative Leadership and Korn Ferry International and is a Board Certified Coach through CCE. He received his B.S. degree in business from North Carolina Central University and a M.S. in Industrial Relations from Purdue University.
Mr. Asbury has long invested in efforts to develop more inclusive and more diverse employee communities with clear opportunities for equitable professional growth and advancement. He has done research in the area of race relations and its impact on unionization attempts in manufacturing settings, and also on the impact of diversity on business coaching. Mr. Asbury spends his spare time serving on non-profit boards and is a past member of the global Board of Directors of the Society for Human Resource Management.