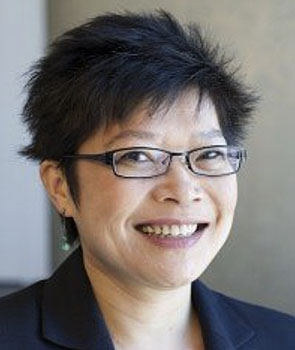 Northeastern Graduate School of Business Administration, MBA
Williams College, BA
Key Expertise:
Executive coaching, Entrepreneurship for coaching leaders, Leadership presence, Succession planning, Organizational development, Marketing roadmaps for corporate executives.
CV:
If your organization would like to have Selena Tan speak to your group, please contact: leadership@cce-global.org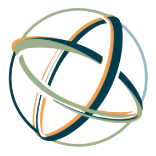 Selena Tan
BCC, SPHR
Selena Tan brings an extensive entrepreneurial and organizational management background to her work on the CCE Board of Directors. As a certified coach, she has leveraged her expertise to accelerate clients' professional and personal growth using evidence-based and cross-disciplinary tools and methods. Ms. Tan recognizes the power of a culturally complex and diverse workforce and she has helped many executives develop and sustain such communities for their organizations.
Her analytical mind and depth of knowledge regarding corporate analysis, resourcing, and innovation has been instrumental in promoting the success of coaching relationships with executives and senior leaders from the life sciences, high tech and engineering, healthcare, and higher education areas.
Prior to starting O Positive Coaching, Ms. Tan was Vice President of Administration for The Coyle Company. Throughout her career she has led human resources, finance, information technology, and sales and marketing functions, and has focused on leading, engaging, and developing people in the contexts of organizational strategy, optimal value creation and outstanding service delivery. She also serves as Senior Consultant and Executive Coach with ClearRock, Inc., and has given talks on topics around leadership, innovation, and career management at MassChallenge, National Black MBA of Boston and National Society of Hispanic MBAs' Moving Forward event, Asian American Women in Leadership Conference, ASPIRE's development series, and First Event conference for the transgender community.