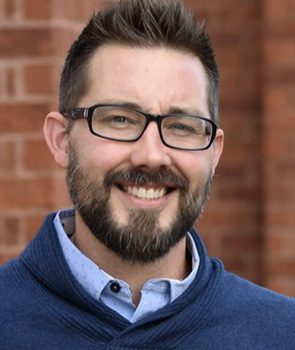 Texas A&M University-Commerce, PhD, Counselor Education & Supervision
Texas A&M University-Commerce, MS, Community Counseling
Southwestern University, BS, Counseling Psychology
Key Expertise:
Counseling Children and Adolescents, Policy Development for Strategic Impact, Accreditation in Higher Education
CV:
If your organization would like to have Dr. Even speak to your group, please contact: leadership@cce-global.org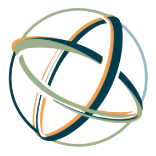 Trigg A. Even
PhD, NCC, ACS, LPC-S
Dr. Even's commitment to education as central to youth transformation and engagement is visible in his scholarship, teaching, and service. An experienced faculty member, scholar, and academic innovator, he brings a commitment to excellence in the pursuit of meaningful outcomes that balance standards and data-driven design with student-centeredness. An exemplary model of the scholar-practitioner, Dr. Even has excelled as a versatile counselor educator and clinical supervisor with extensive practitioner and administrative experience in residential diversion and treatment, non-profit community youth and family services, public K-12 education, both pubic and private higher education, and entrepreneurial clinical settings.
Dr. Even has shared his talents, wisdom, and experiences through service and organizational leadership and legislative advocacy for the counseling profession. He has presented to local, state, national, and international audiences. Dr. Even's conference proceedings include topics such as data-driven advocacy in counseling, K-12 education, and higher education, clinical supervision, ethical conduct and professional development, program assessment, and curriculum development.
Dr. Even's scholarship focuses on counselor ethics, counselor supervision, accreditation and training standards in higher education, professional counselor development, and school-based mental health programming. His work can be read in Counseling Today, the Journal of Counseling and Development, the Journal of Individual Psychology, the Journal of School Counseling, and various edited books.