Recipients
2017 Global Career Development Facilitator (GCDF) scholarship recipients
Congratulations to the 2017 Global Career Development Facilitator (GCDF) scholarship recipients. The awards help to support their counseling education and recognize their commitment to providing career counseling and guidance.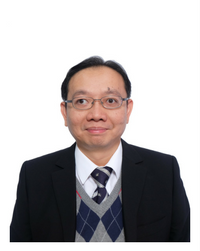 Chi Sang Thomas Fung

Hong Kong
Upon graduation, Chi Sang Thomas Fung intends to work with the disadvantaged, particularly students with special education needs. With the GCDF scholarship, Fung will dedicate himself more fully to offering career counseling to those in need, even on a voluntary basis, in addition to attending different counseling conferences when the opportunity arises. Chi Sang Thomas Fung will receive $2,000.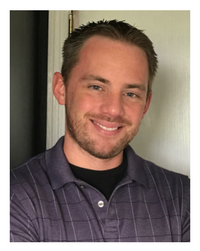 Paul Michael Stanton

Dundas, Minnesota
After graduation, Stanton intends to continue his work serving at-risk youth as well as youth from underserved populations. His focus is to remain a strong advocate for these individuals while showing them they can achieve greater things through broadening their education, as well as helping them enter the workforce. In addition, this scholarship will allow Stanton to continue toward strengthening his own professional identity as a counselor. Stanton will receive $5,000.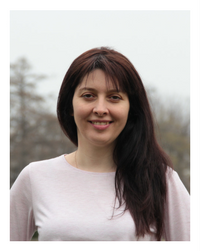 Mirela Roşoiu

Bucharest, Romania
Marela Roşoiu goal is to develop a counseling program for parents and children, focusing on vocational counseling, in order to provide a safe guidance space and the appropriate tools to make positive changes in their behavior and communication patterns. She wants to help her clients unwrap their hidden dreams and talents and access resources, such as confidence, patience, optimism and calm, to find their strengths and improvement zones so that they are able to discover and follow their vocation. Roşoiu will receive $2,000.
CCE Professional Development Awards
Congratulations to the 2017 CCE Professional Development Award winners. Award recipients receive $500 to advance their professional identity and development as a CCE credential holder.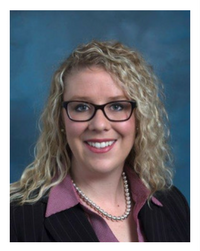 Dr. Aimeé Callas Carter

Lexington, SC
Dr. Carter is the Director of Academic Partnerships for the South Carolina Technical College System (SCTCS) where she leads efforts in developing systemic articulation, transfer, and dual enrollment pathways. Since 2007, she has been a Global Career Development Facilitator (GCDF) credential holder. In addition to her role for SCTCS, she is an adjunct instructor for the University of South Carolina Darla Moore School of Business and serves on the advisory board for the Madison School of Healthcare at Ashworth College.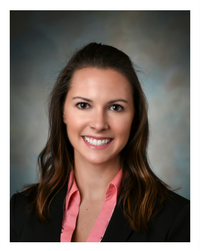 Dr. Amy S. Thul-Sigler

Bellefonte, Pennsylvania
Dr. Thul-Sigler is employed by The Pennsylvania State University within the Health Policy and Administration Department at the University Park campus. She is the Associate Director for Professional Development and teaches both residential and online undergraduate courses. Her passion is helping students of all ages with their career trajectory, which prompted her to obtain the Global Career Development Facilitator (GCDF) certification. Her goal is to continue researching how values influence a person's career development.
The 2019 scholarship application period is May 1 - July 31. Apply at http://nbccf-cce.applicantstack.com/x/openings.