US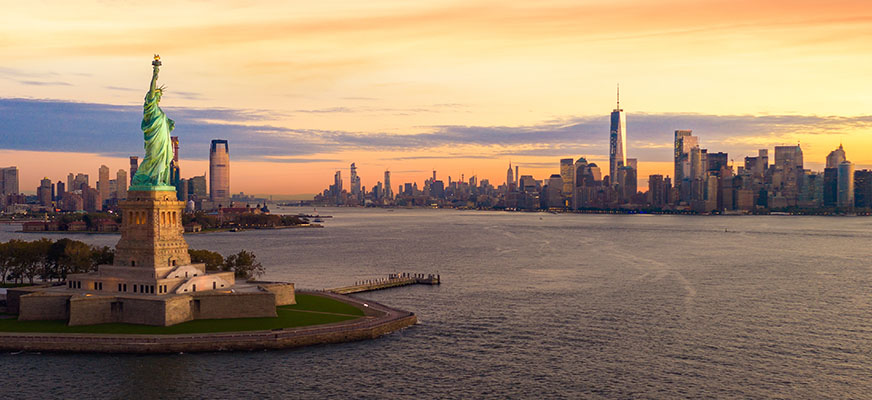 GCDF certification in the United States was developed jointly by CCE, the National Career Development Association, and the National Occupational Information Coordinating Committee. The U.S. certification program was developed in 1997 and is the first of the GCDF programs.
The 12 certified GCDF-US training providers offer many opportunities for those who wish to complete training requirements to become GCDF certified.
Information about becoming GCDF-US credentialed, about receiving your initial training, and about renewing your credential is easily accessible through the navigation menu at left.